10 recommended books for learning JavaScript
October 3, 2018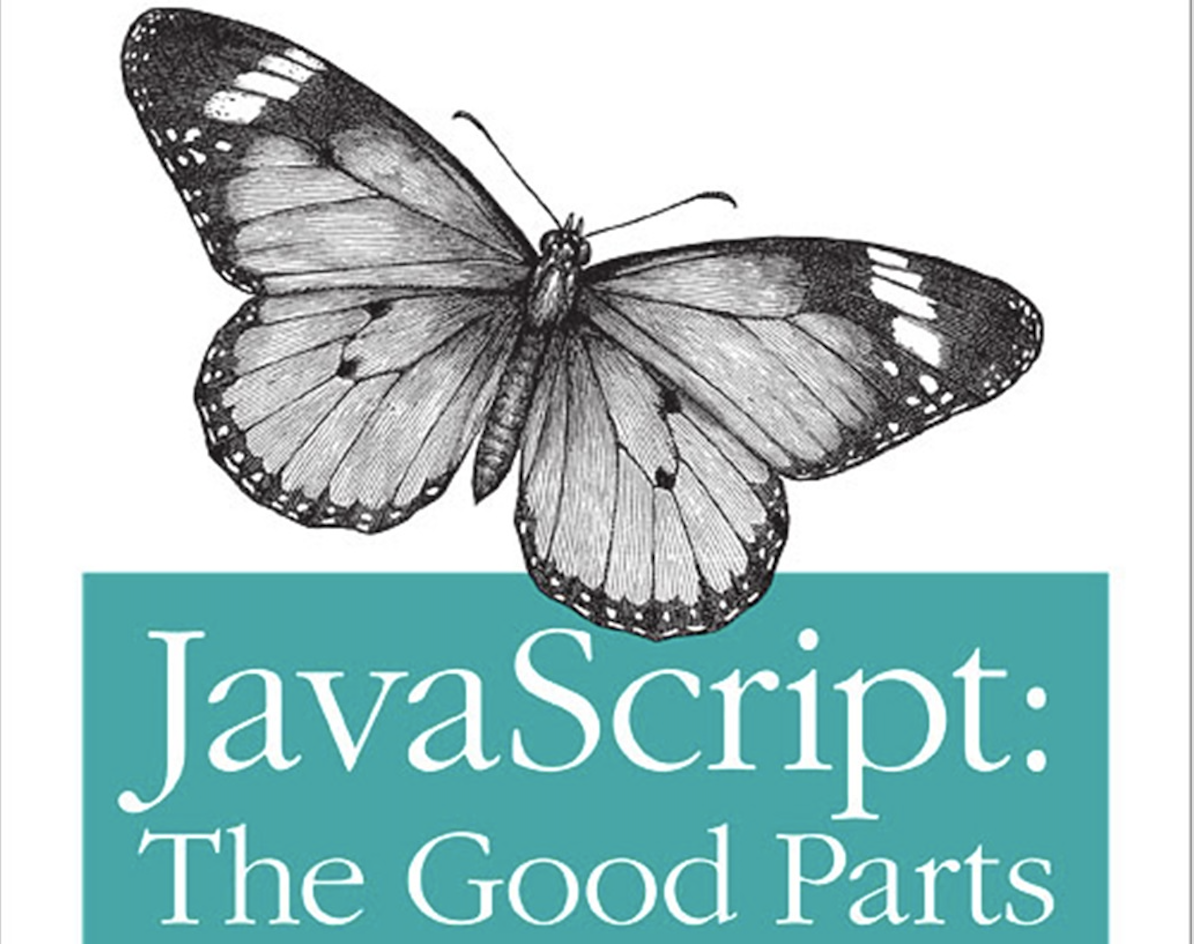 1. JavaScript: The Good Parts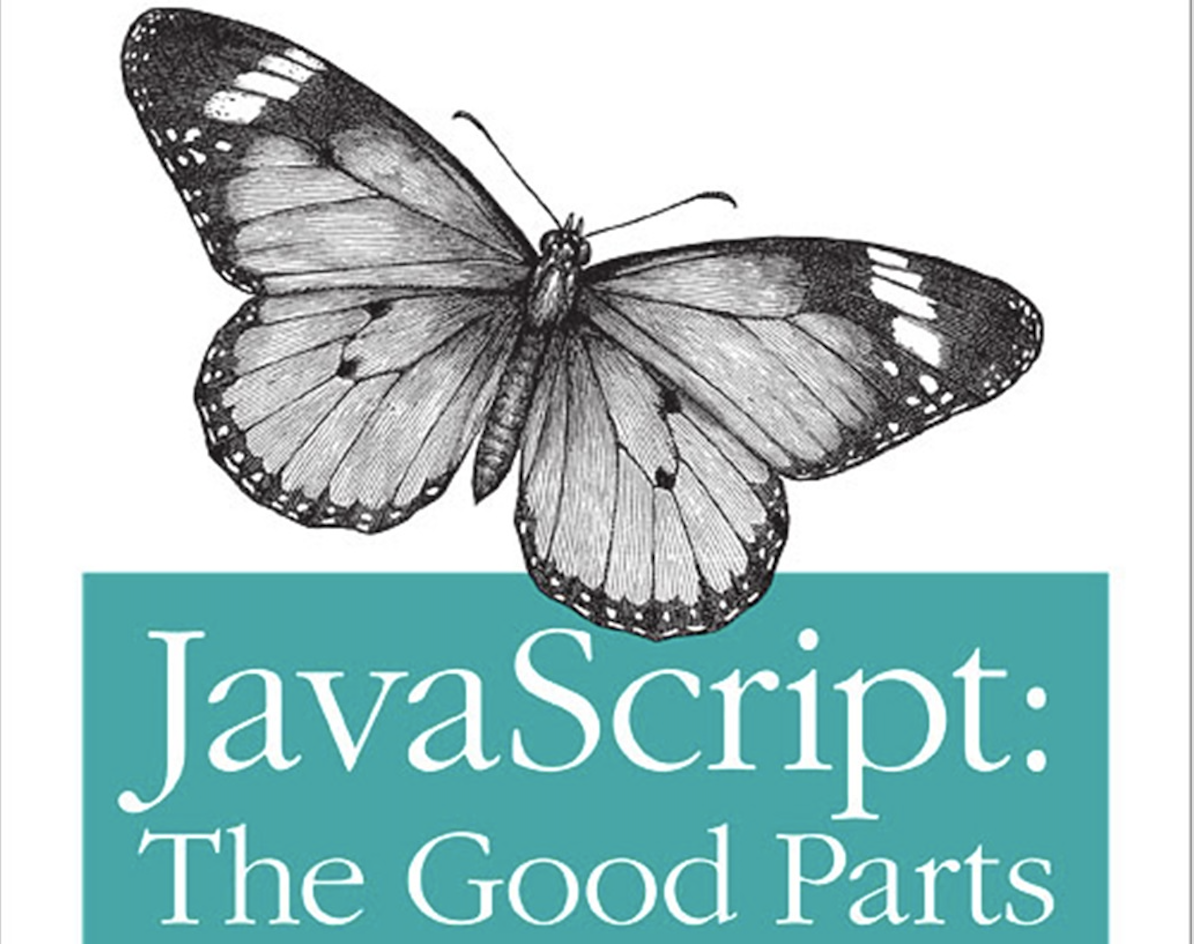 This JavaScript book is written by Douglas Crockford, and it is very famous among web developers.
This book claims to be for those who are actually new to JavaScript.
JavaScript: The Good Parts covers all the elegant parts of the JavaScript, including:
Syntax
Functions
Arrays
Objects
Methods
Inheritance
Regular expressions
Beautiful features
Style
2.You Don't Know JS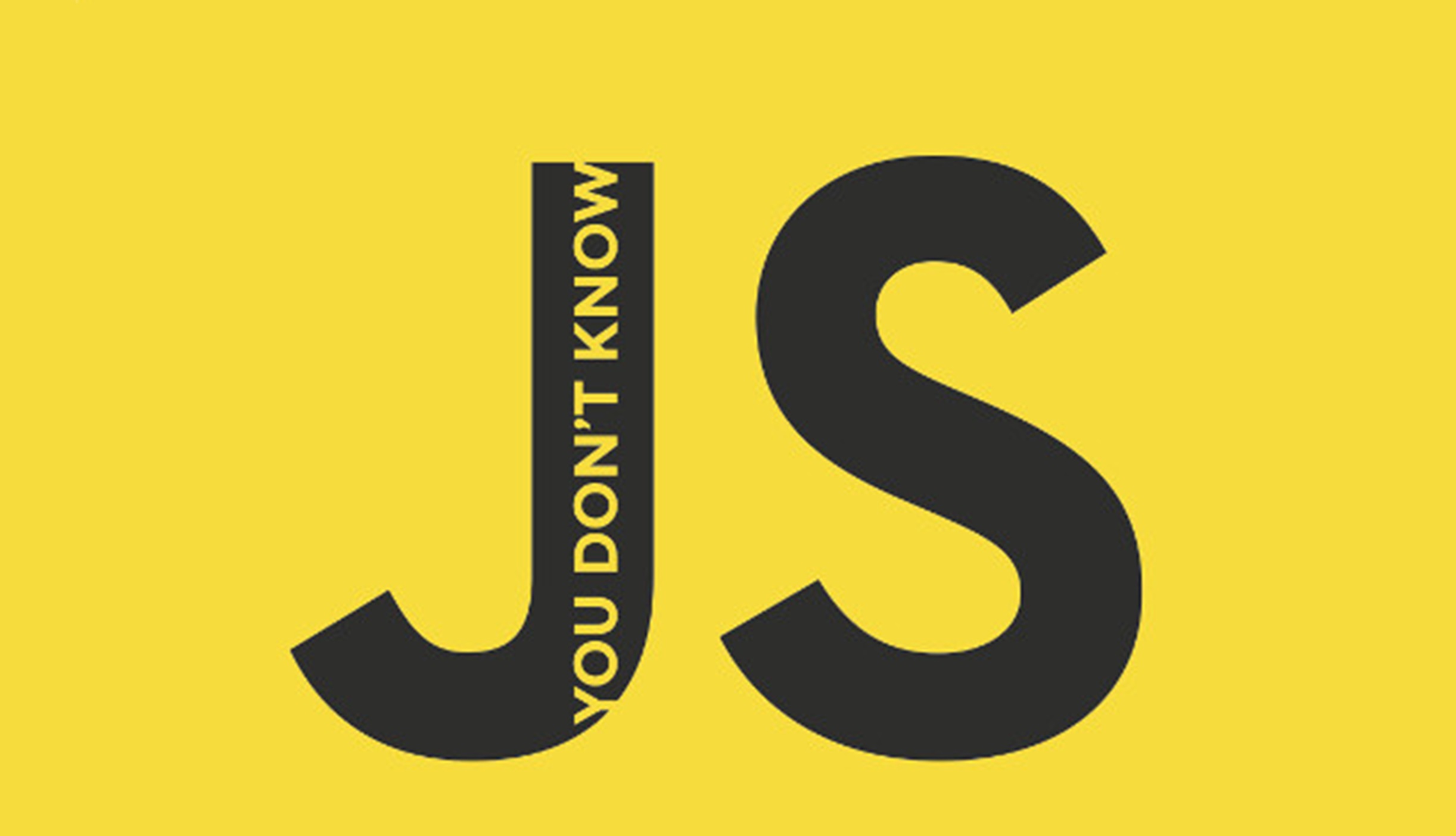 "You Don't Know JS" is actually a series of 6 books which is written by Kyle Simpson.
Whether you are new to JavaScript or experienced one, this series of books is highly recommended for you if you want complete understanding about JavaScript.
If you are a beginner to JavaScript you can follow this book in the following order.
Up & Going
Scope & Closures
this & Object Prototypes
Types & Grammar
Async & Performance
ES6 & Beyond
3.Eloquent JavaScript: A Modern Introduction to Programming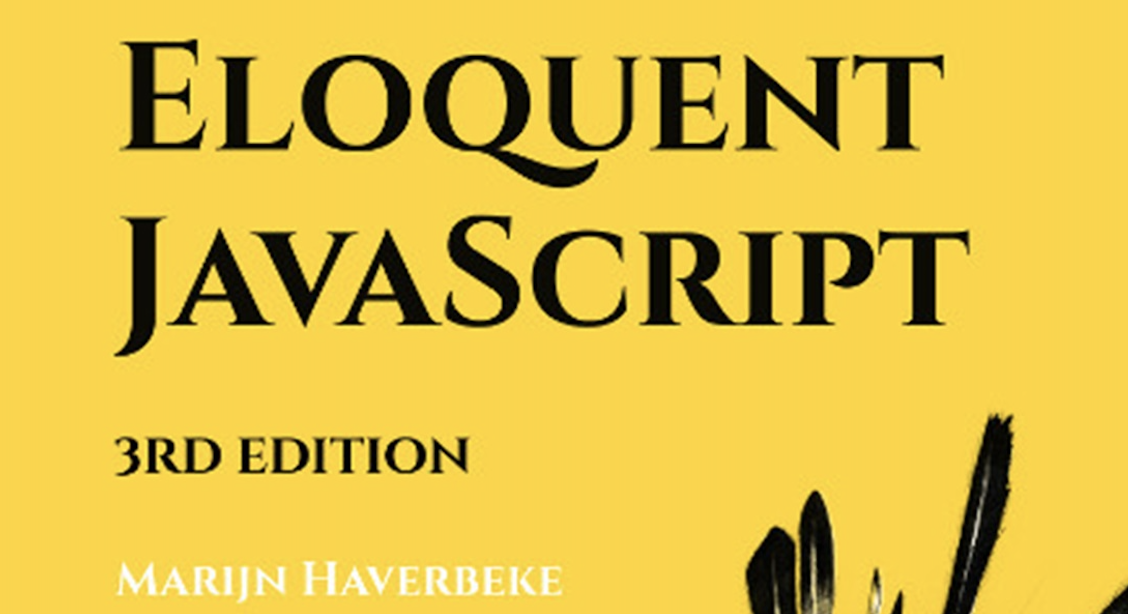 "Eloquent JavaScript" written by Marijn Haverbeke is also one of the popular books among web developers.
This book consists of 22 chapters which cover all the elegant parts from basic programming concepts to intermediate level programming concepts with best practices.
In this book, you will learn the from the basics syntax, control and data structure of JavaScript to the effectiveness of DOM and the control of node.js to build server.
4. Effective JavaScript: 68 Specific Ways to Harness the Power of JavaScript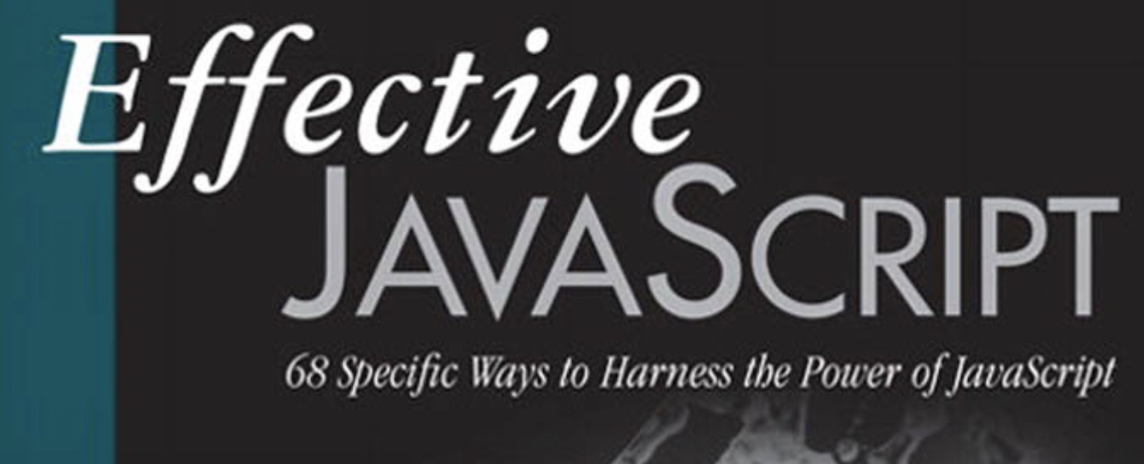 This book is written by David Herman, this book is for those who have a basic understanding about JavaScript.
The Book "Effective JavaScript" provide the expert advice on JavaScript and this book is written for mid-level developers to advanced developers.
This book offers 68 proven ways that help you to tackle the problem and organize your code.
In this book, you will learn the proper style that how you can start with each project and how you can manage your project throughout development period.
5. JavaScript: The Definitive Guide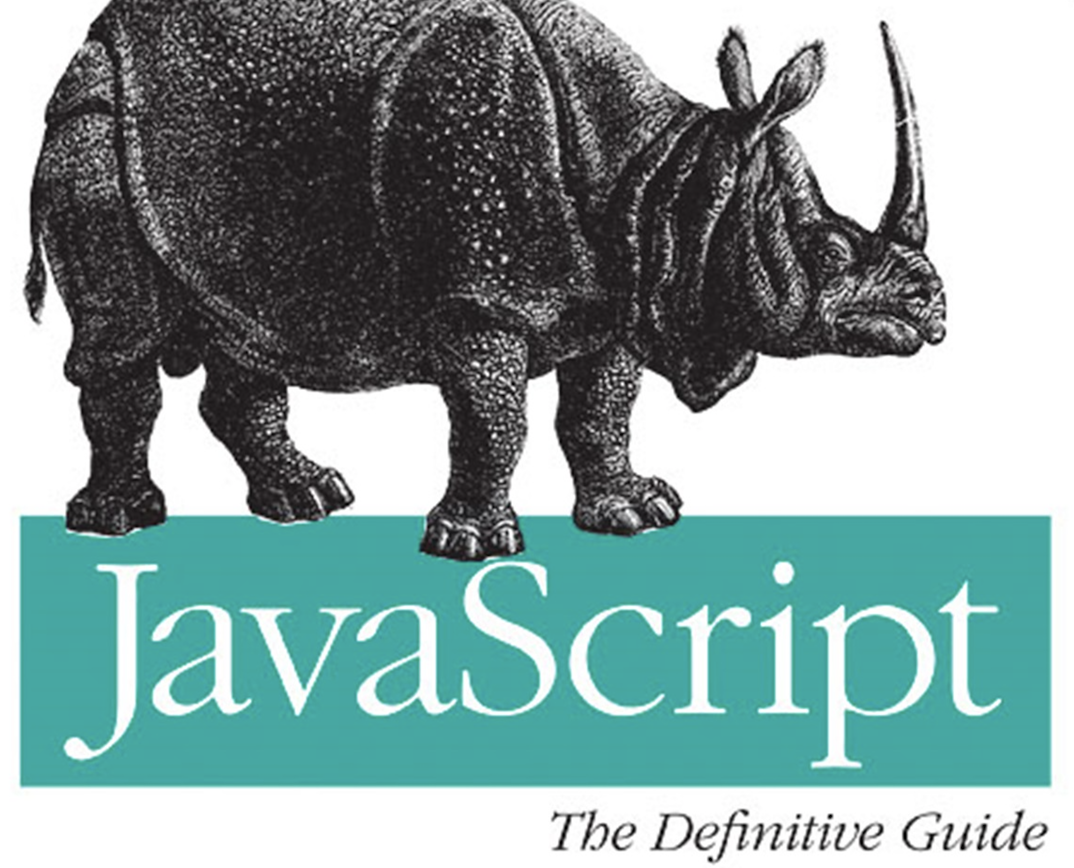 This book is written by David Flanagan, this book is one of the well-organized and detailed javascript books.
The definitive guide book gives a detailed exploration about the concept of JavaScript and provides a perspective of web platform API features regarding the interest in developing a web application.
6. Secrets of the JavaScript Ninja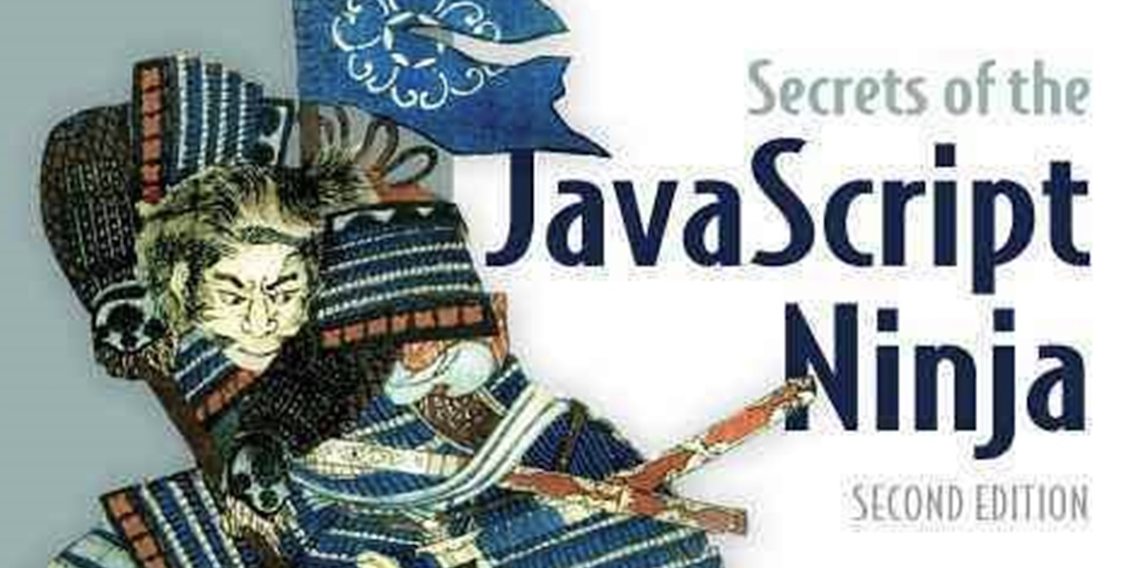 The book "Secrets of the JavaScript Ninja" is written by John Resig and Bear Bibeault. This book is best for those who want to be ninjas of JavaScript means who are interested in learning the legacy stuff of JavaScript and enjoy studying solutions to critical problems.
This book divided into three phases consist of design, construction, and maintenance. This book is designed for intermediate-level developers.
7. JavaScript Patterns: Build Better Applications with Coding and Design Patterns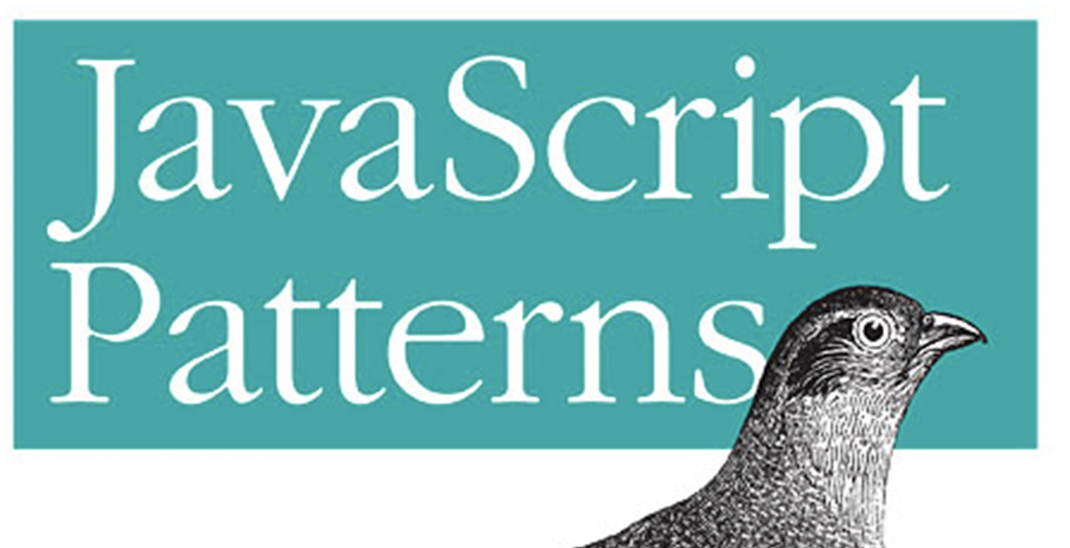 This book is written by senior Yahoo developer Stoyan Stefanov, this book helps you learn JavaScript with numerous coding pattern of JavaScript.
This book is the best to guide for you if you want to write client-side, server-side, or desktop application.
8. The Principles of Object-Oriented JavaScript


Nicholas C. Zakas is the writer for this book and he explained the nature of Object-oriented programming in a unique way.
This book provides the deeper understanding of characteristic including key characteristics like inheritance, functions, objects.
This book is best for both beginners and experts.
9. Programming JavaScript Applications: Robust Web Architecture with Node, HTML5, and Moderns JS Libraries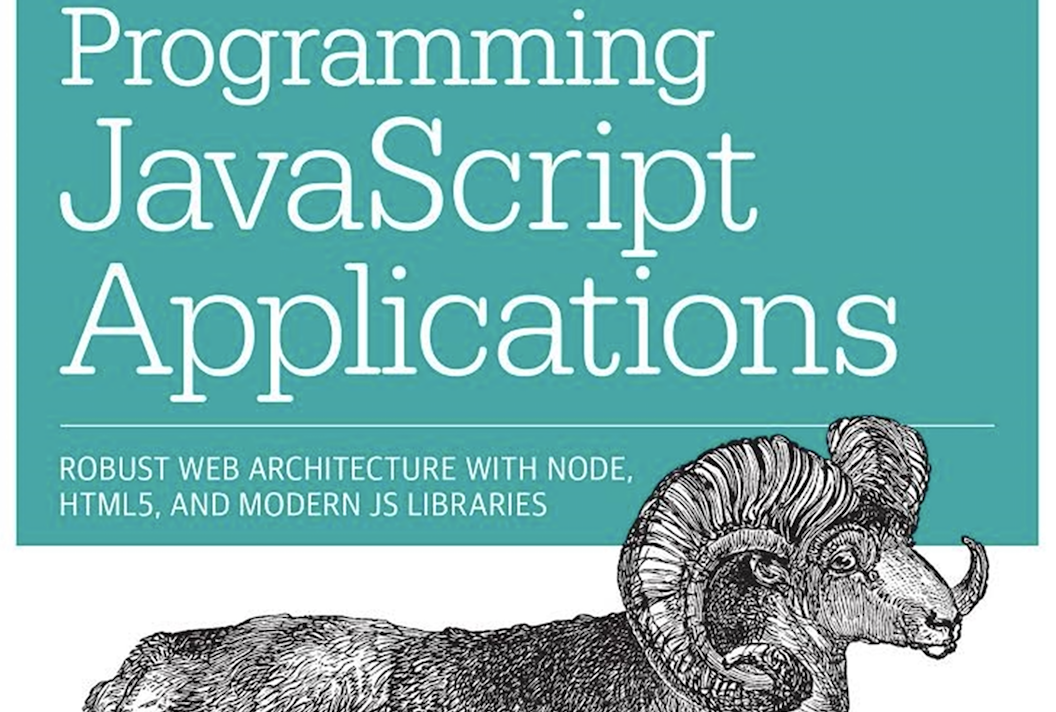 This JavaScript book is written by Eric Elliott, this book is best for you if you want to learn that how you can add client- and server-side features into big web application.
In this book, you will learn the best practices for organizing the code and learn that how you can reuse your code.
This book also covers that how you can test, integrate, and deploy the software updates.
10. Beginning JavaScript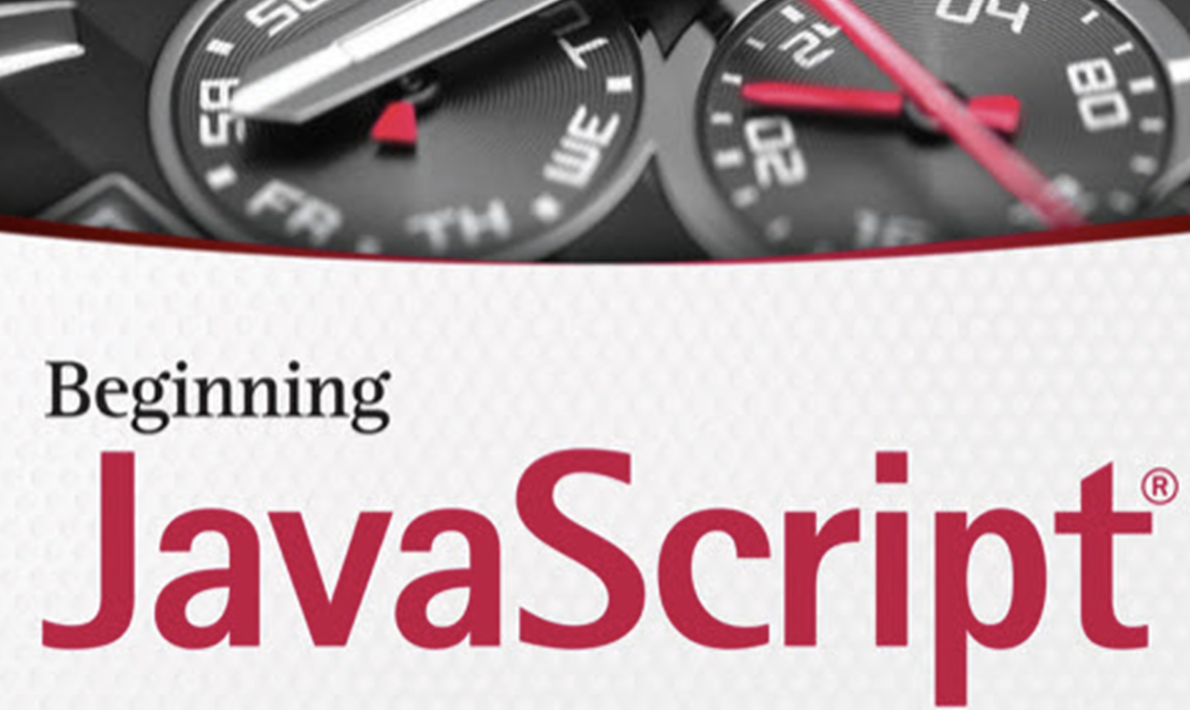 This is one of the best-selling JavaScript books which is written by Paul Wilton.
This book is for beginners and one of the most up to dated book.
This book covered many advanced topics including new HTML5 elements and their API's, JSON, function, events, new features of geolocation and much more.
---
This post is curated by IssueHunt that an issue based bounty for open-source projects.